WELCOME
M&C Saatchi Group is a creative company that connects specialist expertise, fuelled by data, technology and culture, to help clients navigate, create and lead meaningful change.
The Group operates across five core divisions: Connected Creativity; Passion Marketing; Global & Social Issues; Brand, Experience & Innovation; and Performance Media.
Headquartered in London, operations span 23 countries with major hubs in the UK, Europe, US, Middle East & Africa, Asia and Australia.
M&C Saatchi Group's two principles, Diversity of Thought and Brutal Simplicity of Thought, guide how they build teams and solve problems.
Belong
The M&C Saatchi Group UK has pledged its commitment to create a company that values difference, with an inclusive culture brought to life through equity with an 18-month roadmap of business-wide activity across people, culture, industry and society. As part of this, M&C Saatchi Group continues to be an Equal Opportunity Employer which does not and shall not discriminate, celebrates diversity and bases all hiring and promotion decisions solely on merit, without regard for any personal characteristics.
Perks & Benefits
Generous Holiday Allowance

Private Healthcare

Dental Scheme

On-site Subsidised Restaurant

Gym Discount

Pension

Extensive Mental Health & Wellness Offerings

Cycle to Work Scheme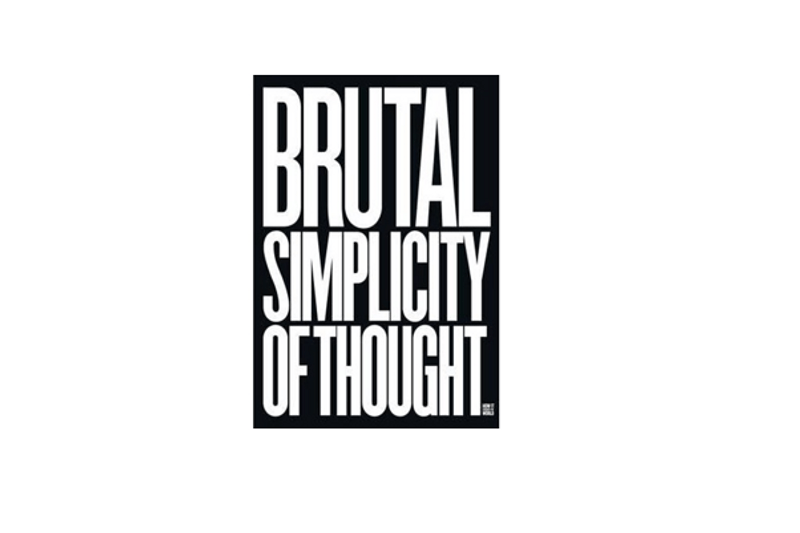 Founded
M&C Saatchi is an international advertising agency network formed in January 1995 by Jeremy Sinclair, Bill Muirhead, David Kershaw and the brothers Maurice Saatchi and Charles Saatchi
Early Expansion
A year after the Company had been founded M&C Saatchi opened offices in London, Singapore, Hong Kong, Sydney, New York and Auckland.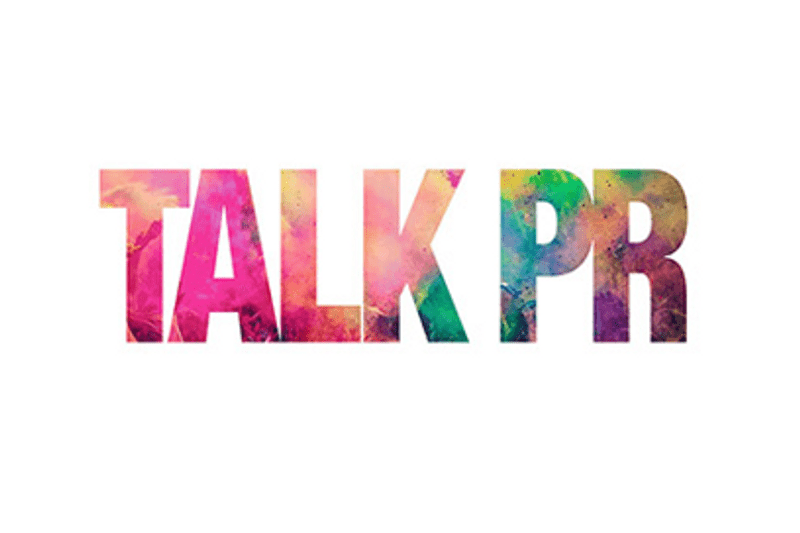 M&C Saatchi launches Talk PR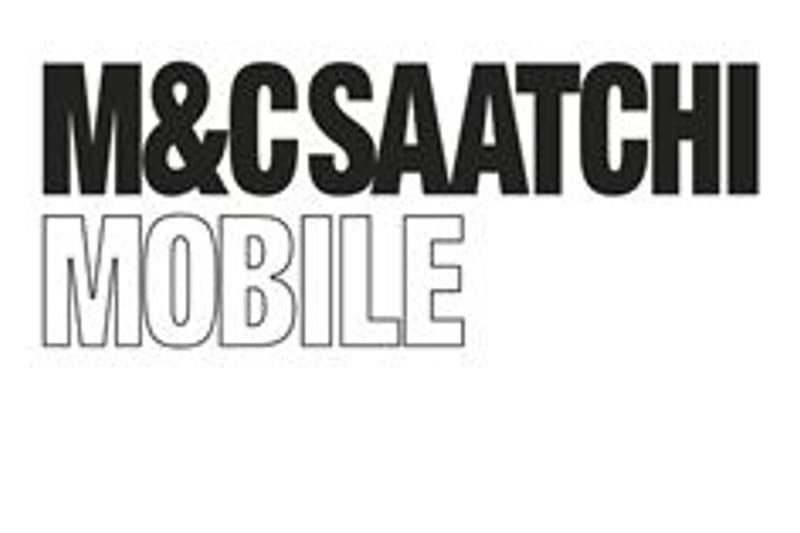 M&C Saatchi Mobile Launches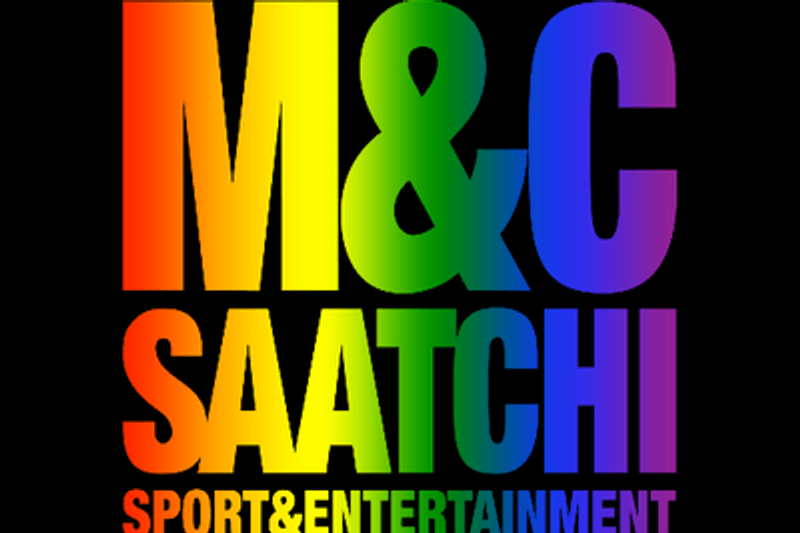 Clear & Sports and Entertainment Launches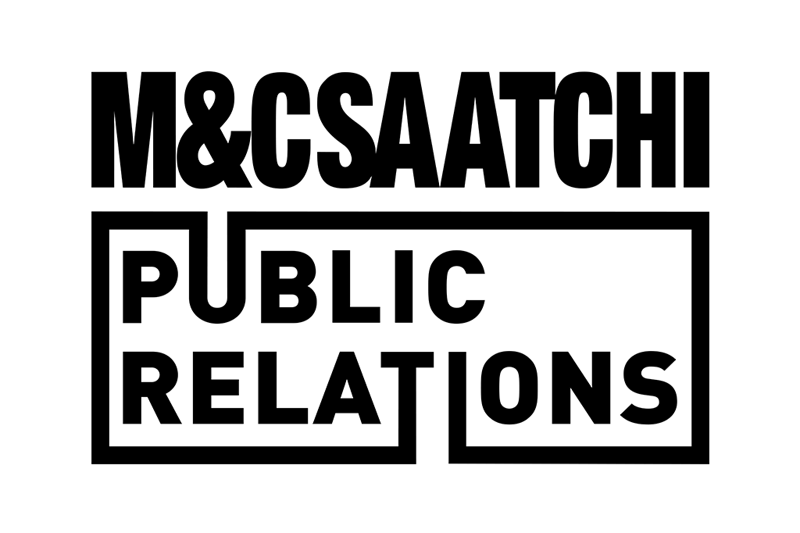 M&C Saatchi PR Launches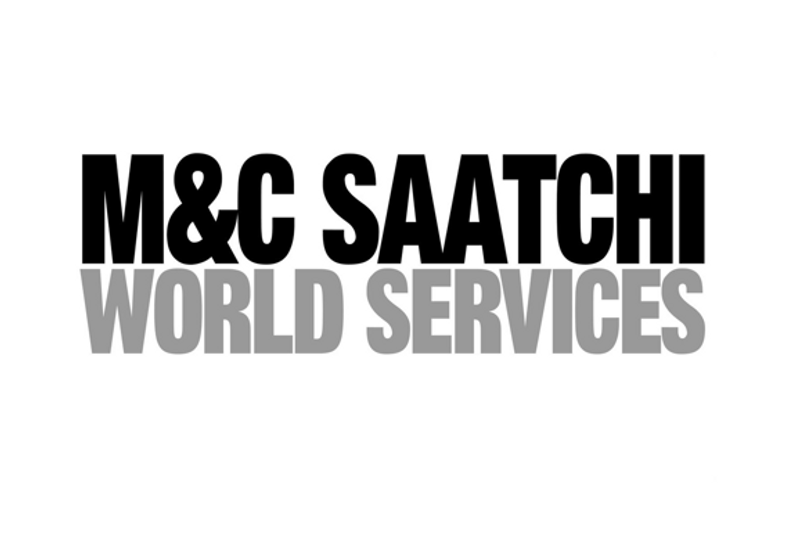 M&C Saatchi World Services Launches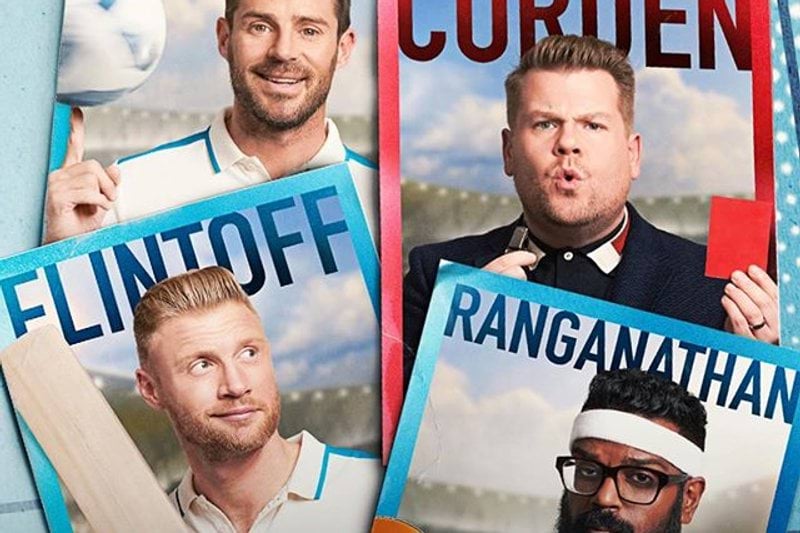 M&C Saatchi Merlin Launches
About M&C SAATCHI GROUP
M&C Saatchi Group was founded in 1995 and is now the biggest Independent creative agency group in the World. Founded on one core principle, Brutal Simplicity.
Turnover
£249.3M for FY2021